---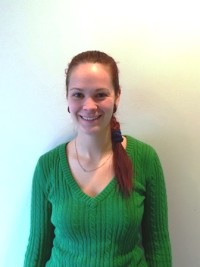 We are so excited for Kate!  She is now a full-fledged Registered Massage Therapist
    as well as a Certified Laser Therapist!!  She will available for massage therapy on
    Thursday and Friday evenings.  Read more about Kate…  
    Book a massage appointment… 
---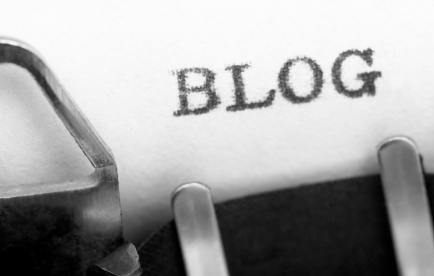 Up next on the blog…
   The Mystery of Massage Treatment Frequency by Shane Clark, RMT  
   How Physiotherapy Plays a Role in Day to Day Life by Bhavana Malavia, PT
   Summer Care by James MacPherson, RMT
   The Importance of Breath by Judy Ariagno, RMT
   Massage for Injury Recovery by Shane Clark, RMT
   Just the Laser Facts by Dr. Eric Wiens 
---

Check out the latest incredible info on laser therapy and it's power to heal in Dr. Doidge's New York Times Bestseller; Brain Heal Thyself.  Enjoy his interview with Wendy Mesley of CBC! 
---
Filosofi began as a Centre for Chiropractic excellence in 1998 and has evolved to become the only Clinic in Ottawa to focus on and offer the latest Low Intensity Laser Therapy technology with the Bioflex Laser System.  
The combination of Low Intensity Laser Therapy with Registered Massage Therapy and Physiotherapy offer the best in care to help clients heal from both chronic and acute conditions.  Our therapists work closely together to combine modalities in order to provide the most timely and cost effective care possible. Our goal is to get you back to doing what you love to do.  
Filosofi also offers a wide range of additional services including Shiatsu Massage, Reflexology, Accupressure and Custom Orthoses.    
---