»Please note« 

Due to the current COVID-19 pandemic, we are not able to conduct any in-person appointments.  All hands-on treatment appointments have been temporarily canceled. All consultation appointments with Dr. Erin O'Farrell will be switched to phone or Skype consultations. If you need to reach us, please email info@filosofi.ca
Stay well! 
---
To book an appointment, please visit our online booking system here or
call the clinic at 613-225-1227
---
→Please note that our massage prices will be changing as of March 1, 2020←
60 minute massage will be changing to $84.07 (plus HST) and a
90 minute massage will be changing to $120.35 (plus HST) 
---
Did you know that if you have been in a car accident you can receive both Massage Therapy and Laser Therapy through Filosofi?  For more information, call the clinic at 613-225-1127 or visit the MVA section of our website.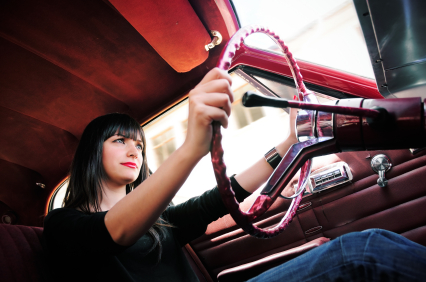 ---
Watch The Brain's Way of Healing with David Suzuki on The Nature of Things to learn about how Low Intensity Laser Therapy can do tremendous things!  

---

Check out the latest incredible info on laser therapy and it's power to heal in Dr. Doidge's New York Times Bestseller; Brain Heal Thyself.  Enjoy his interview with Wendy Mesley of CBC! 
---
Filosofi began as a Centre for Chiropractic excellence in 1998 and has evolved to become the only Clinic in Ottawa to focus on and offer the latest Low Intensity Laser Therapy technology with the Bioflex Laser System.  
The combination of Low Intensity Laser Therapy with Registered Massage Therapy and Physiotherapy offer the best in care to help clients heal from both chronic and acute conditions.  Our therapists work closely together to combine modalities in order to provide the most timely and cost effective care possible. Our goal is to get you back to doing what you love to do.  
Filosofi also offers a wide range of additional services including Manual Lymphatic Drainage,  Naturopathic medicine, Acupuncture and Custom Orthoses.    
---