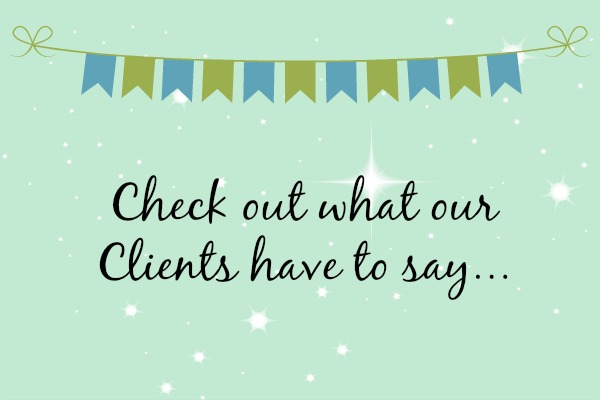 "I had several treatments from Dr. Wiens and found to my happiness that my back pains are virtually gone.  I had visited many doctors and was subject to many treatments but the laser therapy really got rid of my pain!!  My pains prior to the laser treatments were in the muscles in my back and the laser therapy eliminated them much to my relief."  -Bill G. 
"I can't say enough good things about this health centre.  Dr. Eric and Shane are absolutely dedicated to making you feel better and I have suffering since last fall.  Now I know I am on the way to feeling well again.  Thanks!"  -a Living Social client
"You cured me!!!  I have not had that stabbing pain & spasm in my shoulder since my last laser treatment on July 29.  I started playing gold mid August & had absolutely no pain.  I'm ever so grateful for all of the laser treatments you administered."  Jean C. 
Hi my name is Neil.  Before I discovered Laser Therapy, I was so bent over I could barely get out of bed or get into a car.  I could not even drive on my own.  As well, I was taking prescription drugs that were making me feel unwell and I could not go to work.  One day while at a medical appointment a gentleman and I was chatting and told me about laser therapy.  At this point I signed up for Laser Therapy and with the first 3 treatments I started to feel the results.  I do believe Laser Therapy works, it did for me.  Also with two massage treatments I do feel a whole lot better."  -Neil
"Very calm, clean and courteous atmosphere.  Very respectful to clients.  Very helpful for followup.  Always on time."  -Annonymous