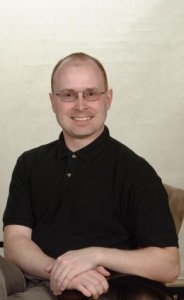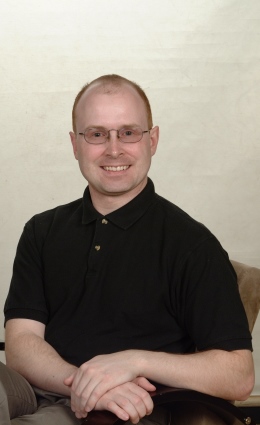 Shane Clark graduated from CDI college in 2000 and has focused his skills as a massage therapist on deep tissue work, surgery rehabilitation, motor vehicle accident recovery and using a variety of Swedish massage techniques, stretching and focused exercise. To facilitate the recovery of his clients Shane added low intensity laser therapy as modality completing his advanced certification and has found the combination of massage and laser therapy to be a great benefit to his clients.
Shane's focus is on a speedy recovery for his clients in order to minimize the discomfort they are currently experiencing and to help prevent re-occurrence of injury he tailors a home based care program to each client as required.
With over a decade of experience Shane has extensively treated such conditions such as Frozen shoulder, Whiplash, Spasmodic Torticollis and sports related injuries especially ones suffered from the increasing popular Spartan style racing events.
To book a Massage or Laser appointment with Shane, please call the Clinic at 613-225-1127 or visit our online booking schedule
Shane's Hours – Laser
Tuesday 6:00 pm – 8:00 pm
Thursday 6:00 pm – 8:00 pm
Saturday 1:30 pm – 3:30 pm
Shane's Hours – Massage
Monday 11:30 am – 8:00 pm
Wednesday 8:00 am – 2:00 pm
Friday 11:30 am – 8:00 pm
Saturday 10:00 am – 1:30 pm