Judy has been a Registered Massage Therapist since 2006.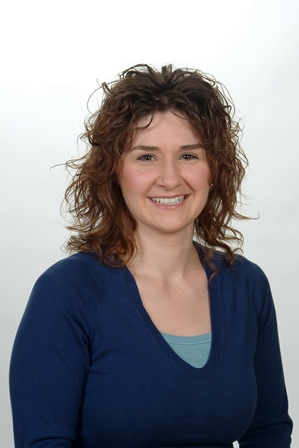 She maintains a well-rounded practice treating patients with various acute and chronic conditions.  She uses a more therapeutic approach to help clients heal and maintain good health while preventing illness and injury.  Some of the techniques included in her practice are Deep tissue massage, Myo-Fascial Release, Manual Lymphatic Drainage, Kinesiology Taping, Acupuncture and Cupping Therapy.
Judy compassionately integrates the skills she has acquired over the years to help her patients maintain their best self. She believes that massage therapy and Acupuncture are excellent alternative medicines to help maintain a healthy lifestyle.
Read more about Cupping…
Read more about Acupuncture…
Read more about Lymphatic Drainage… 
To book an appointment with Judy you can use online booking system or call the Clinic at 613-225-1127.  
Judy's Hours
Monday          12:45 pm – 7:00 pm
Tuesday          2:00 pm – 8:00 pm
Wednesday    10:00 am/11:10 am – 5:30 pm/6:45 pm 
Thursday        8:00 am – 2:00 pm