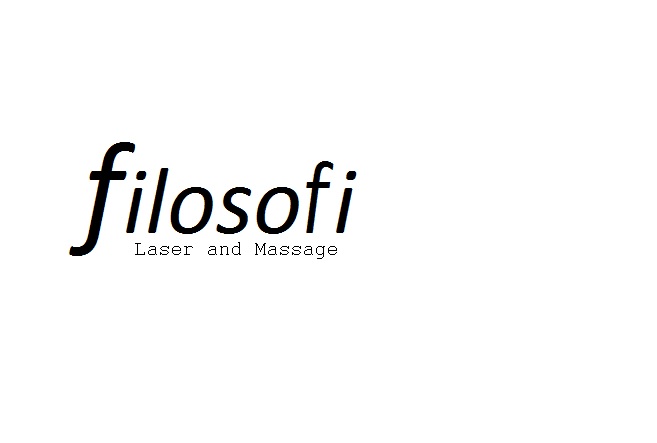 Filosofi began as a Centre for Chiropractic excellence in 1998 in the Centrepointe community of Ottawa and has evolved to become the only Clinic in the city to focus on the latest Low Intensity Laser Therapy technology with the Bioflex Laser System.  
The combination of Low Intensity Laser Therapy with Registered Massage Therapy and Physiotherapy offers the best in care to help clients heal from both chronic and acute conditions.   Our goal is to get you back to doing what you love to do.  
Filosofi also offers a wide range of additional services including Naturopathic Medicine, Acupuncture, Manual Lymphatic Drainage, Cupping and Orthoses.
Our team at Filosofi includes a wide variety of registered practitioners.  (to read more about each, click here)  Our therapists work closely together to combine modalities in order to provide the most timely and cost effective care possible.